our vision
Energy is the engine of our society today. The way we produce and use it is crucial for the future of our planet. The continued global dominance of coal, oil and nuclear energy is not forward-looking, but characterizes a phase of technological progress that is coming to an end. With our work we want to contribute to implementation of the ambitious goals of the Paris Climate Conference and have therefore placed the focus of our services on renewable energy.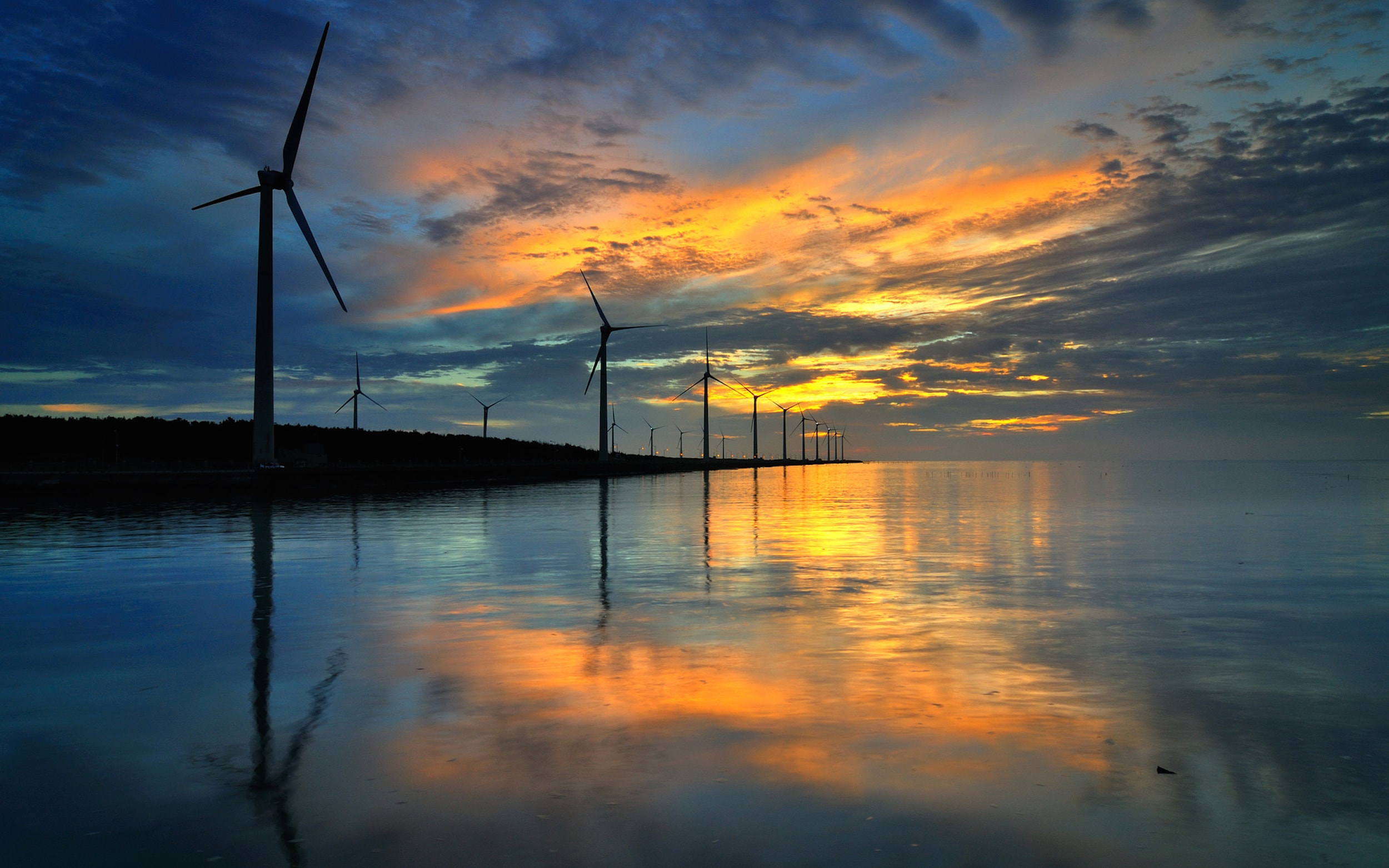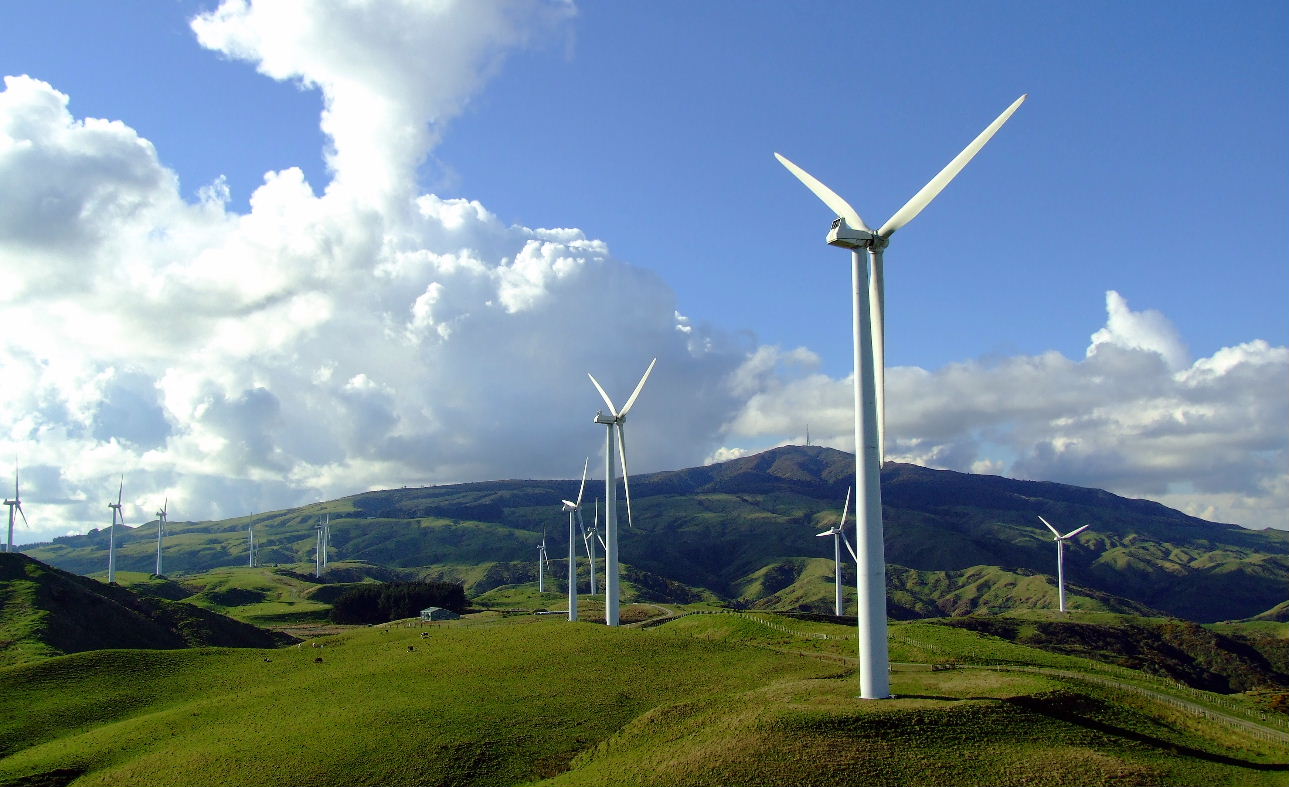 our values
We would like to make our contribution to the expansion of renewable energy and to improve the efficiency of the new energy supplies. Our values serve as guidelines:
courage for change and innovation
The wind industry is young and full of energy. Constantly developing technologies of the wind turbines, during construction, but also during dismantling and repowering are driving us. As engineers, we are happy to accept the challenges, constantly striving to improve the processes and also accept that some things do not work the first time. Pioneering spirit and courage remain in demand in this industry!
customer orientation
Whatever the challenge, our philosophy is to work hand in hand with our customers to find the best solution for their project. Cost-oriented actions and economic thinking are a decisive for us.
reconciling people and work
Innovative technologies place new demands on employees. Currently, the young wind industry lacks skilled workers. We want to attract new employees to the promising job market with suitable further training opportunities. And with a high degree of occupational safety, we ensure that they come home healthy from the job.